Welcome to Time Travel Battle Wiki, the wiki for Object Insanity and it's successor, Time Travel Battle. Feel free to edit, but please do not add any vandalism.
You must be logged in to contribute.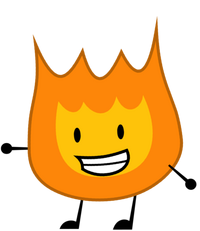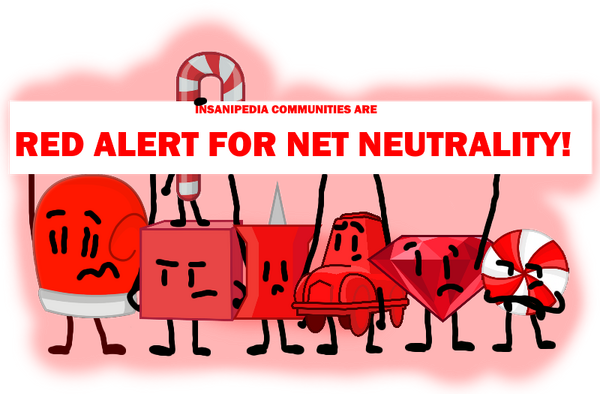 Battle for the Net needs YOU to be RED ALERT for net neutrality! Click here for more information.